ACA Open Ocean Training (3 or 4 days)   

St Augustine, Florida
Price: $125/day   Reserve Here
Click on Picture for action video of area conditions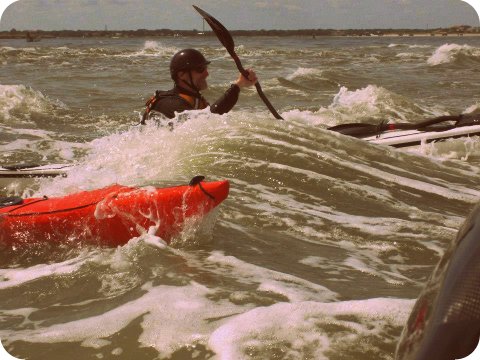 Event Description: This is a rising intermediate level class that will run near St. Augustine, Florida at Vilano Beach. There are two other inlets in the vicinity we plan to paddle to , as well.  There can be a number of goals for this event. One: client can come primarily for the open water training.  Two: the client can partake inL3 or  L4 "Skills Assessments" . So the options are great if an open water paddling experience is what you are looking for.  When ready to more to that next level of paddling excitement, this should be your choice.
Locations:  Vilano Inlet (St Augustine, Florida)
Dates  2016: Please call us
Price: * $125 / day
Includes:
* All Assessment and Certification Fees
* 3 or 4 Days of Professional Coaching
Pre-Requirements:
* Rising Intermediate Level / Call for Details
Agenda:  Here  &  Here
* view complete blog listing of prior events
* Course will include all L3 &  L4 Instructor Cert. skills
Certification / Assessments offered:
* ACA L3 &  L4 IDW (call for details)
* ACA L3 &  L4 Skills Assessment     ($250 value)
* BCU 3 * Sea Assessment        ($250 value)   prior paperwork needed, please call.
Skill Set Training Modules:
* Long Boat Surfing
* Managing Rough Water
* Rescues / Rolling in Rough Water
* Coastal Navigation
Local Information Resources:
Camping Info: Here
Group Events:  Here
Lodging: Here
Restaurants: Here
Local History: Here
Chris 'Busting Out"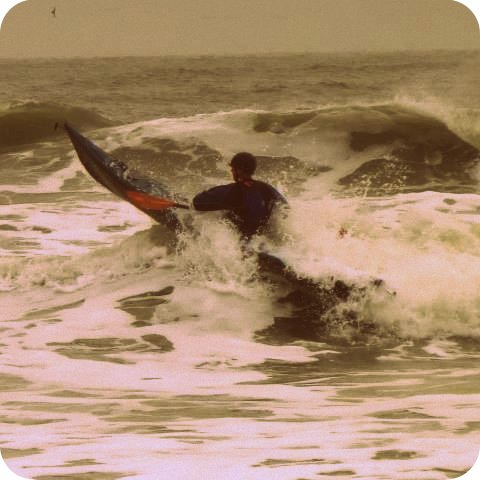 Post Course De-Briefing Office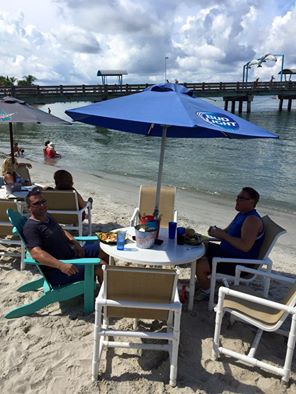 Matanzas Inlet Venue